Ready to install your new frames or curious about how it works?
Check out this detailed video courtesy of Simon. Be sure to give him and his legendary 80 a follow on Instagram- @95eighty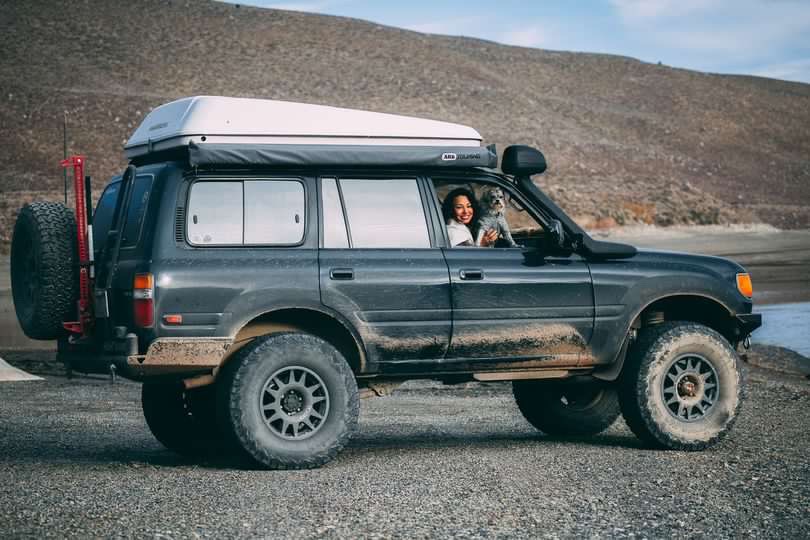 For all the 100 series folks-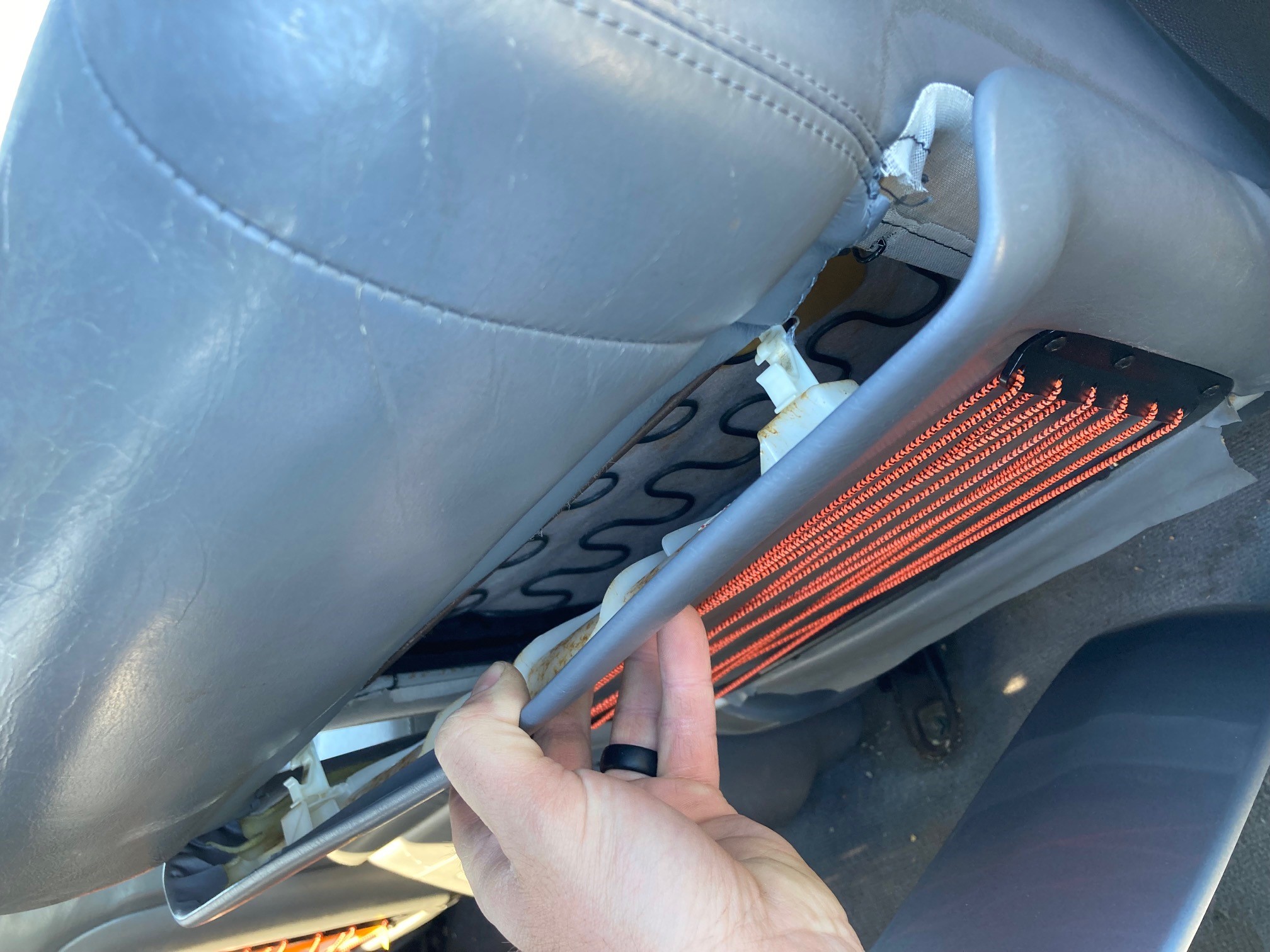 Follow all the same steps for removing the old plastic net frame and installing the new pieces. Only difference is how you remove the seat back panel itself.
The panels don't have any fasteners holding them in place. Locate the two plastic tabs at the top. It's a tight fit to press with your fingers, use a long skinny screwdriver if you have one. Once those are free the panel simply slides out.
For installation just reconnect the bottom two mounting feet and pop the upper tabs back into place on the thin steel bars.
If you've got any questions at all- shoot me an email!
[email protected]